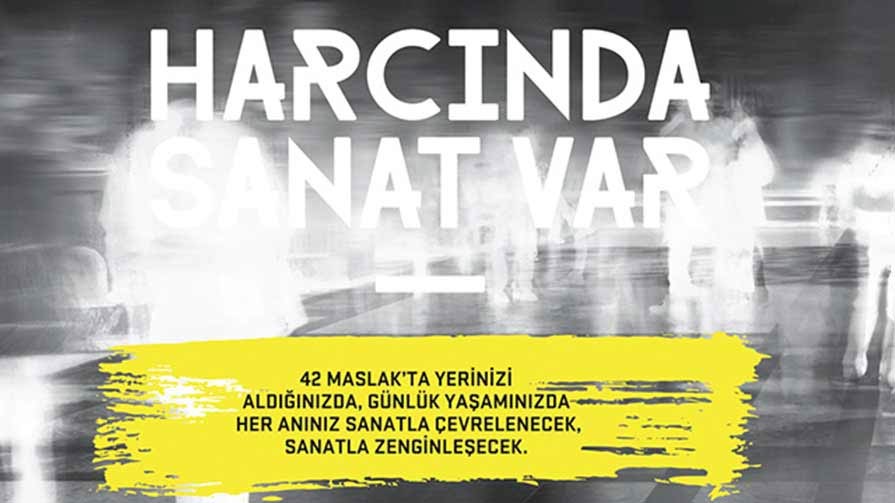 42 Maslak is a life space that breaths with art. It is the tangible version of the importance and support given to art, culture and urban life by Bay İnşaat…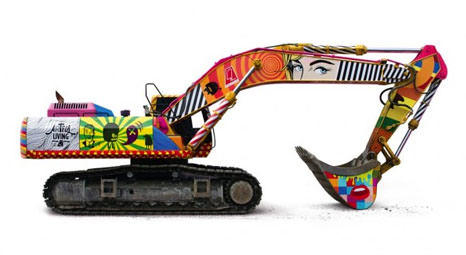 "Best real-estate advertisement success award" 9. Red Advertisement Awards 2012
While 42 Maslak, which is inspired by the 'ArtfulLiving' concept based on the idea that art and science are the building blocks of a society puts its finger on the pulse of culture and art, it also offers a life style that is hand in hand with art.
42 Maslak, develops art's sphere of influence by creating environments which lead the city life of culture and art and contributes to its region. On top of its multi-purpose performance center, 42 Maslak serves as an 'art center' where art projects and trainings take place in living spaces. It is highly possible to see beautiful and valuable works, which will periodically be exhibited at 42 Maslak where you will find a piece of artwork in every corner. When you claim your spot at 42 Maslak, which will be the new modern art center in Istanbul, your daily life will be filled and enriched with art…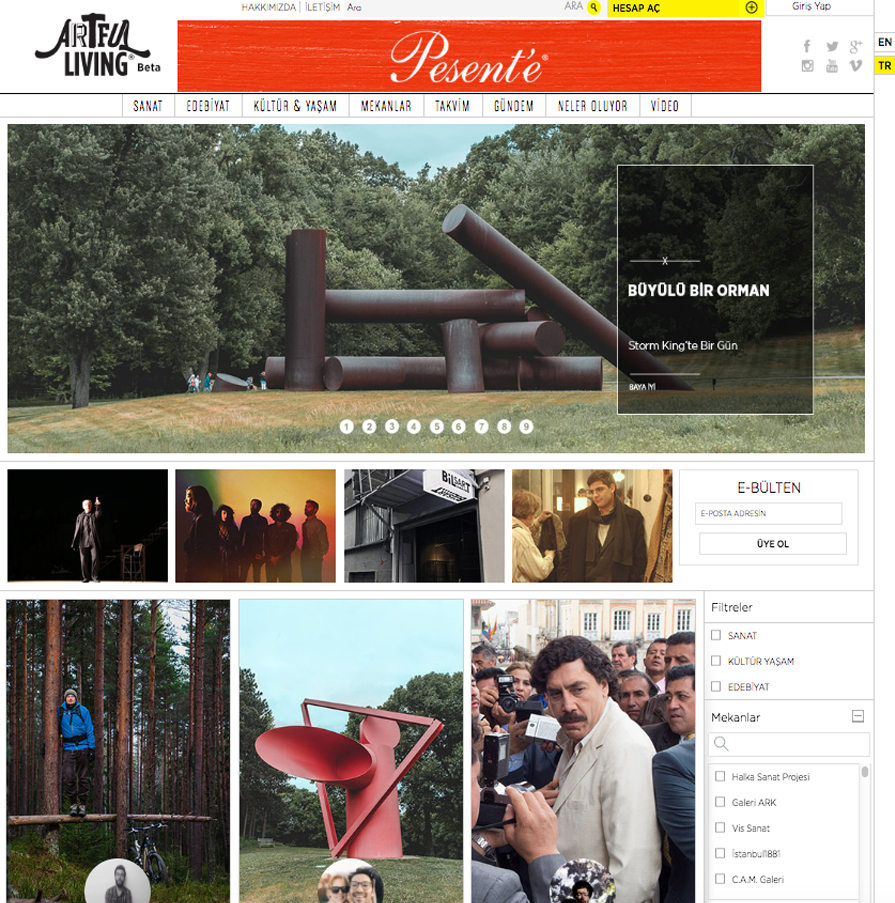 Artful Living offers quality and original news in the areas of art, culture, life and literature. It makes its viewers a part of a life of art and culture and allows them to make comments and share what they produce; Artful Living is a unique social media for art.
It supports artists and writers by creating an international platform for the exhibition of their works. It serves as a place for talented and creative brains to perform in the best way they can. It aims to become a society of sustainable art and culture through projects.
Artful Living,was founded in Istanbul in March 2013 with the leadership of ErolÖzmandıracı, member of Bay İnşaat Exclusive Board and sponsorship of Bay İnşaat.
It believes that the best heritage that it can leave behind is a society equipped with art and science, which necessary to carry a society to the future. Artful Living is honored to be a part of a positive transformation by creating a sustainable society of art and culture.
42 Maslak, Bay İnşaat's first construction project with a concept of art, has adopted the philosophy to take art out of the performance centers and cooperates with galleries. It also hosts exhibitions and art events at Art!SPACEGallery, which change once every two months.
Art!SPACE Gallery has held exhibitions such as; MarcusGraf, EbruYetişkin, KerimcanGüleryüz, PırılGüleşci, GökhanKarakuş, Ali Bakova, TheEmpire Gallery, PG Gallery, Mixer, Artsümer Gallery, Sanatorium, X-ist, ÇağlaCabaoğlu Gallery, Daire Gallery, Gama Gallery in cooperation with many galleries and curators.
It hosted many local and international artists such as; Mehmet Güleryüz, AraGüler, ViyanaOdaOrkestrası, AhmetGüneştekin, Komet, Mustafa Seven, Koray Erkaya, Tamer Yılmaz, Zeynel Abidin Ağagül, Merih Akoğul.
After 4 years, Art'SPACE Gallery at 42 Maslak meets its viewers with wider exhibition and art spaces. Art!SPACE Gallery aims to cooperate with other institutions and especially turn 42 Maslak and the region of Maslak into a new and alternative attraction point through events of art and culture.
Fore more inquiries : zeyneps@bayinsaat.net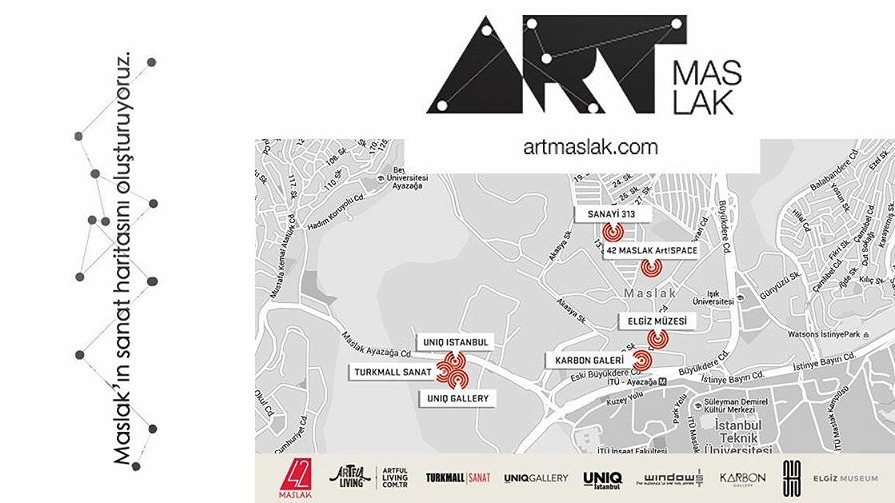 ARTMASLAK platform is a special initiative started by volunteering institutions located in Maslak and aim to combine art with business and social life. 42 MASLAK and artfulliving.com.tr, TurkmallSanatveUniq İstanbul, ELGİZ MÜZESİ, Karbon Gallery and SANAYİ 313 are the institutions that started ARTMASLAK initiative based on the inspiration they got from Maslak, which is known as a new wave life center of Istanbul with its dynamic business and social life. This initiative aims to contribute to the development of art in the region and leave a Maslak that produces art for the future through its website www.artmaslak.com, which combines current art projects, events and ideas