OFFICES
FLAT OFFICE CONCEPT
MULTI OFFICE CONCEPT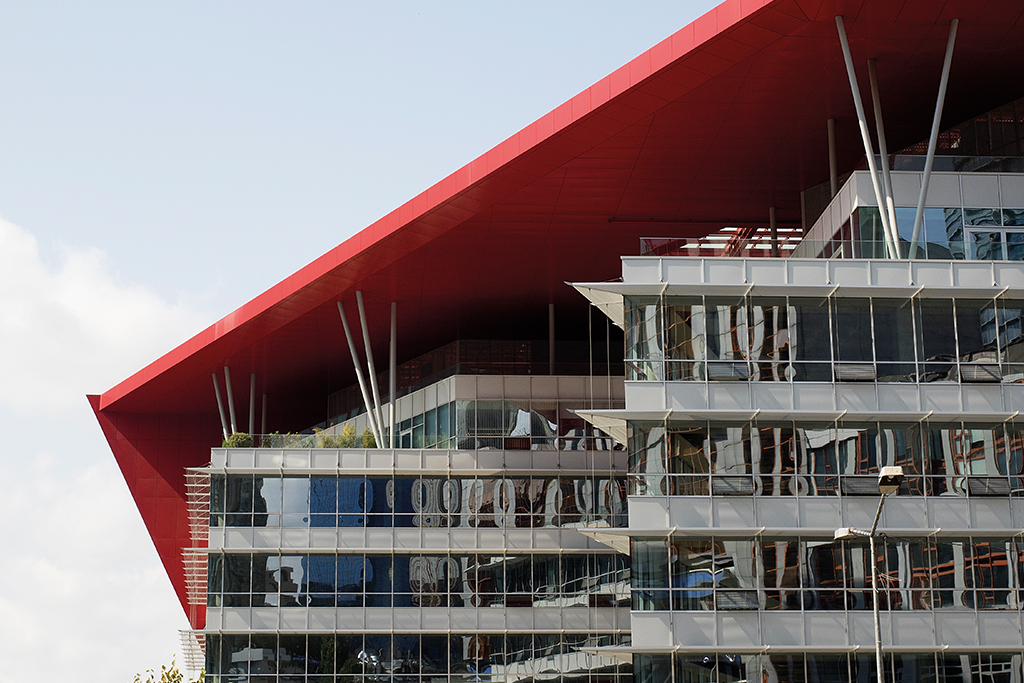 Standards are at the top…
"The Flat Office" concept that is highly preferred in the World and in Europe is applied by Bay İnşaat's experience at 42 Maslak Flat Offices, where life began in November 2013.
42 Maslak Flat Offices with its 61.000m2 total rental area on sale, is put into service with its Flat Office concept which offers faster, more functional and effective working spaces compared to offices located at skyscrapers and important advantages when it comes to socializing.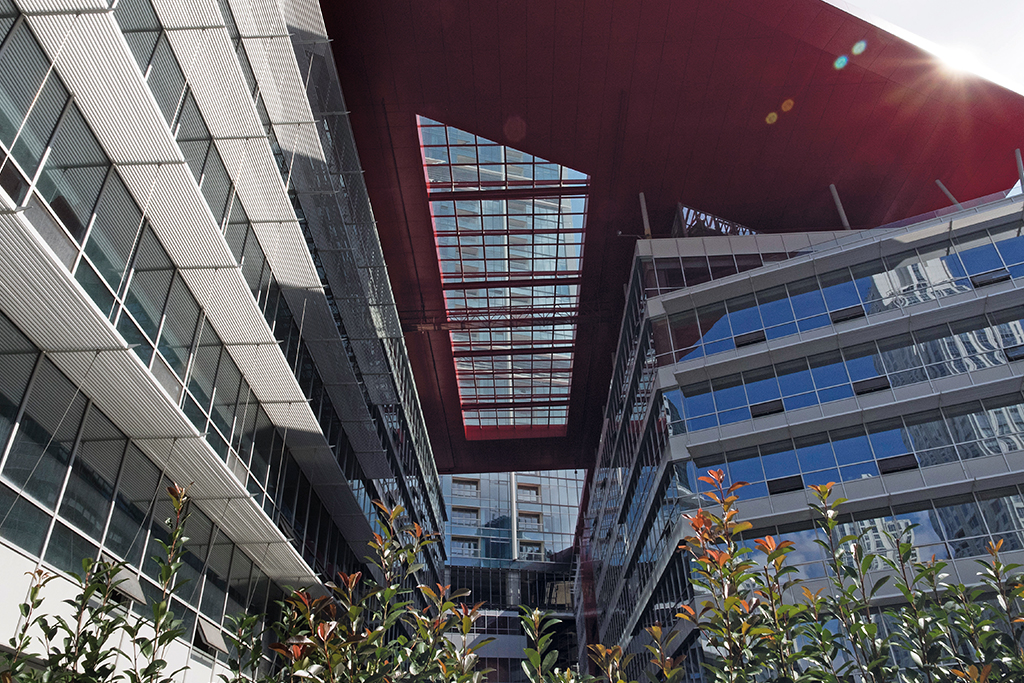 Space options from 250 m2 to 10.000m2
42 Maslak Flat Offices, which offer breathing working spaces from 250 m2 to 10.000m2 in a natural environment where windows can be opened, have private elevators and parking spots in its 4 separate office blocks with a different design and concept.
42 Maslak offers zestful effective office areas with its VIP Concierge services, security equipment with advanced technological infrastructure, 24 hour technical and IT services.
42 Maslak Flat Offices are first to obtain LEED® Platinum (Green Building) certificate in Turkey and 123rd commercial office in the world.*