OFFICES
FLAT OFFICE CONCEPT
MULTI OFFICE CONCEPT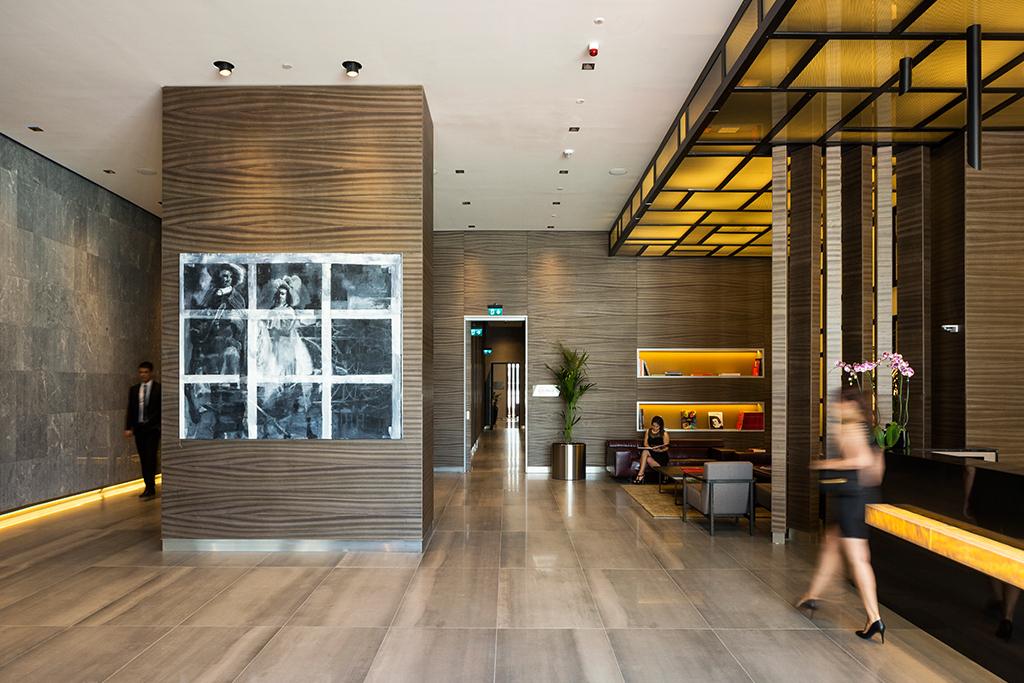 MULTI OFFICE
42 Maslak is presenting a brand new office/residance concept where you can have a residance that have full office service with an Extended Stay option.
Multi Offices are 91 small office/residances with a range from 76 to 188 square meters. All MultOffices are ready to move in and come with a turn key model which includes ready bathrooms and kitchenettes. You canchose your Multi-Office as an office/residance that comes with a bedroom or as a fully equipped Office.*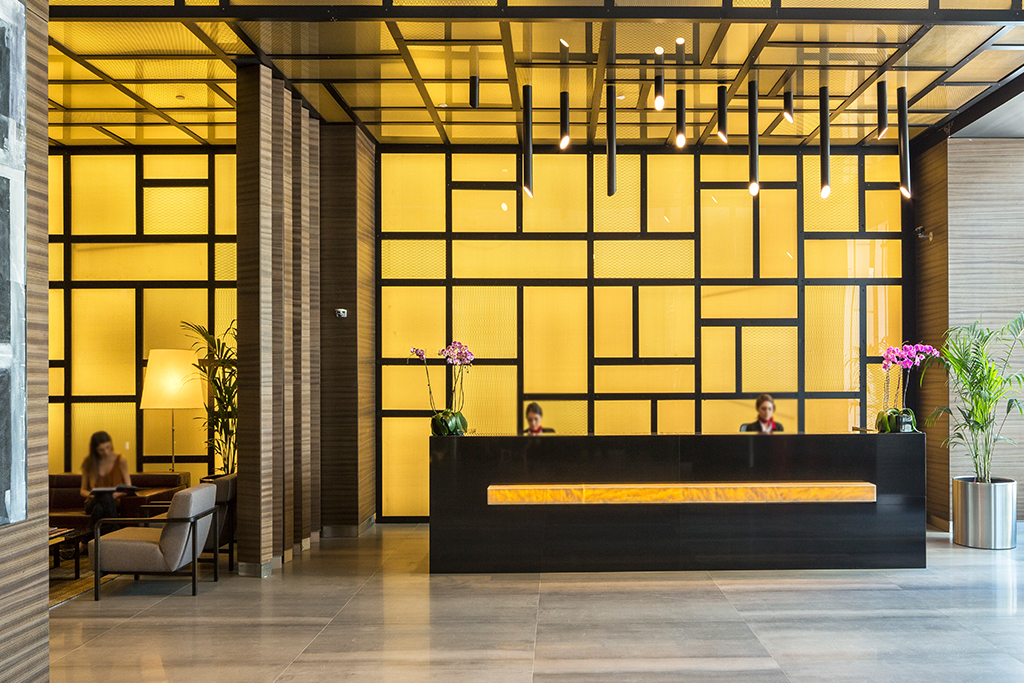 Extended Stay
EXTENDED STAY Extended Stay is a concept developed especially for you by BAY Construction where you can rent your office/residance in accordance with your need, fully furnished and operated by a management which has a hotel management experience that operates in your name. In Extended Stay Model, Multi Office owners/renters can use the special services with the standart services.
KISA VE ORTA VADELİ KİRALAMA HİZMETİ
HOUSE KEEPİNG HİZMETİ
VIP SEKRETERYA HİZMETİ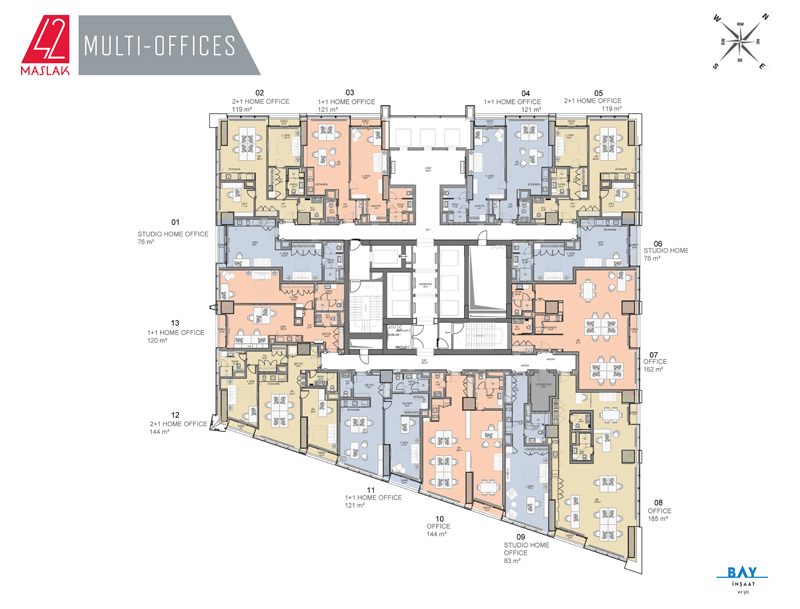 Multi Ofis Kat Planları