GASTRONOMY




Turkish Gastronomy Museum with its visionary concept that changed 42 Maslak's art, fun, gastronomy and shopping DNA reflects its passion for the unique Anatolian food and Turkish cuisine.

READ MORE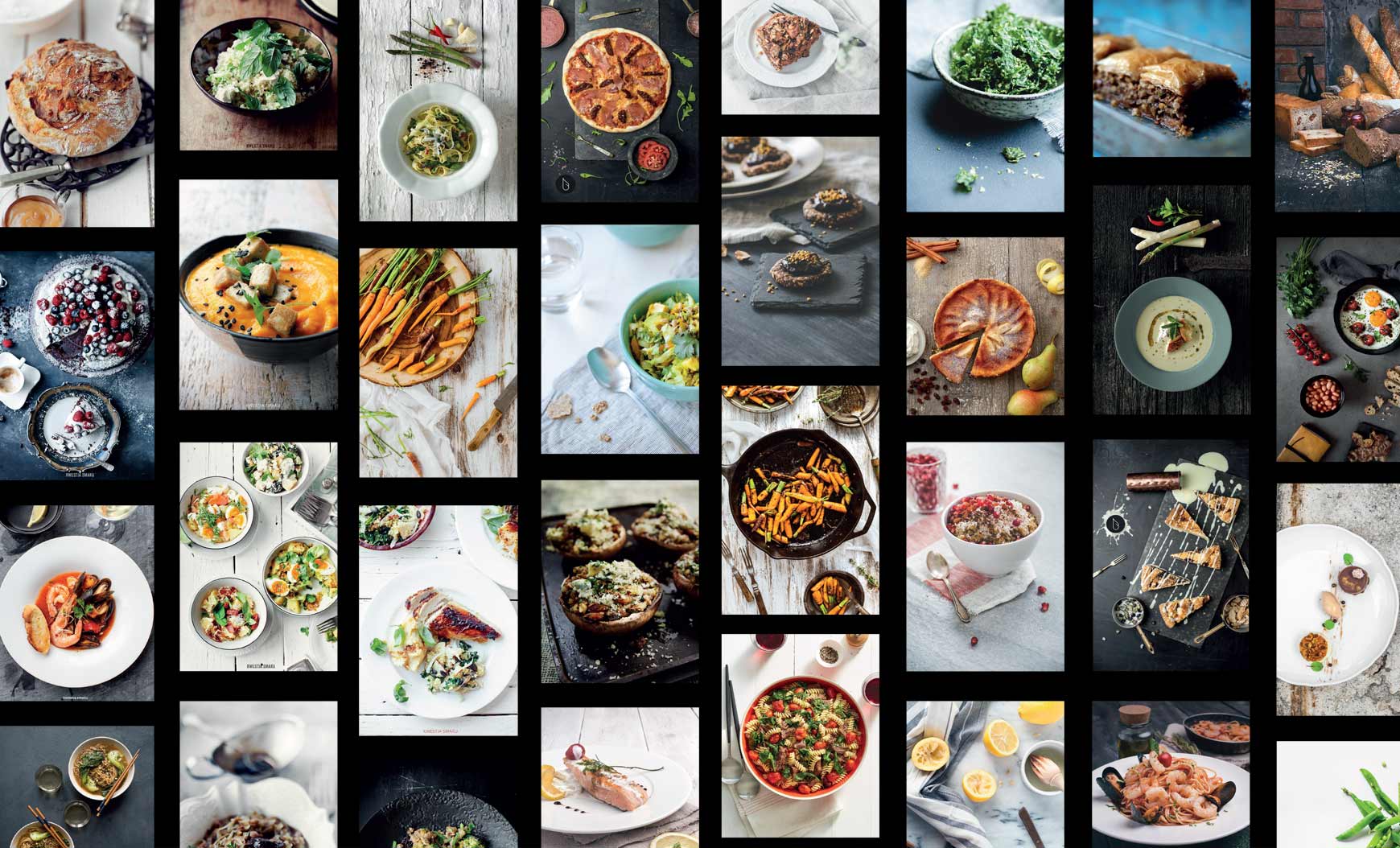 RESTAURANTS, CAFES & BARS FIT FOR EVERY PALATE
42 Maslak'sfancy Turkish, Far East and world restaurants and cafes where the most delicious coffee and deserts are served becomes the new meeting point in Maslak. With its restaurants, cafes and bars from the world,it offers alternatives that fit every palate and expectation. At 42 Maslak, which brings together different flavors from the world cuisine you are one elevator ride away to restaurants with healthy and distinguished menus, popular cafes and bars and locations that have a sense of gourmet pleasures such as an organic market…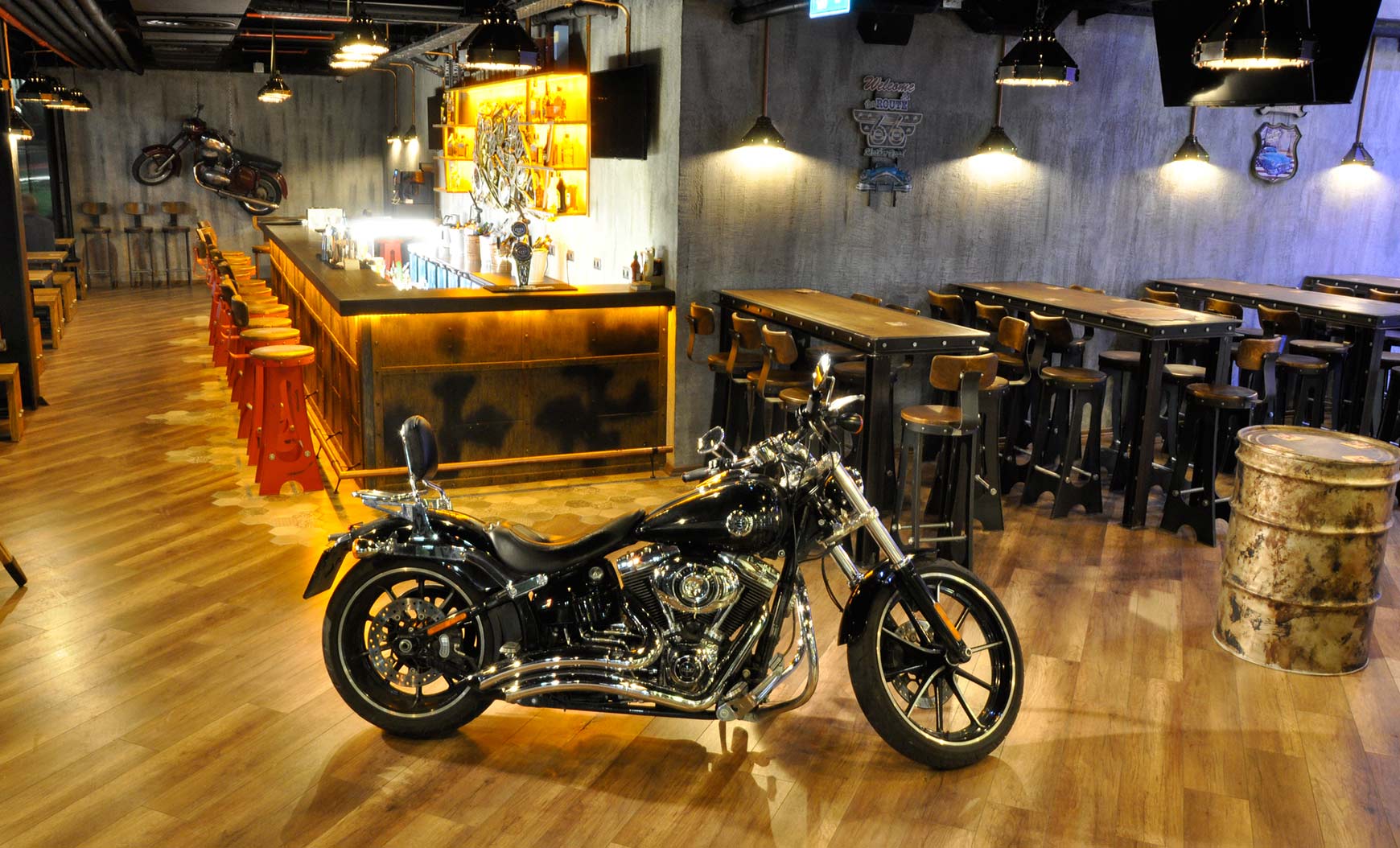 BAROCK
Ülkenin en iyi müzisyenleri eşliğinde, leziz gastropub mutfağı ve ödüllü kokteylerinin keyfini çıkarabileceğiniz bir müdavim barı Barock açıldı.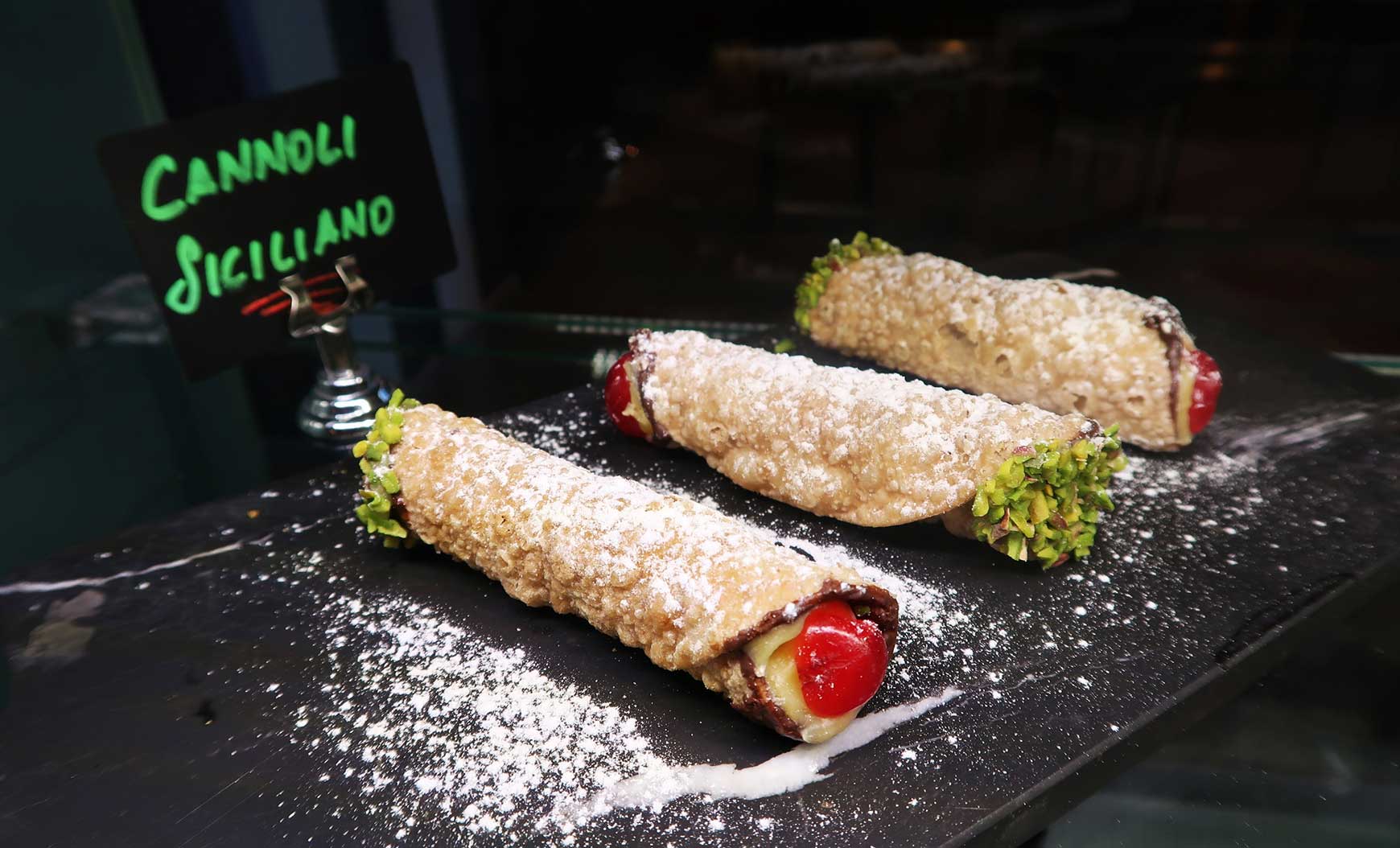 CAFFÈ VERGNANO 1882
Restaurant & Bar
FLAVORS THAT WERE BORN FROM THE 130-YEAR-OLD COFFEE EMPIRE, VERGNANO FAMILY'S PASSION AND EXPERIENCE ARE AT 42 MASLAK!
CafféVergnano 42 Maslak, which reflects the Italian design and classiness in every detail is preferred by those who would like to have a delightful coffee break, lunch and dinner with its unique Italian menu. Dishes, which are prepared under the supervision of experienced chefs and reflect the Italian Cuisine, impress the eyes with both their presentation and taste.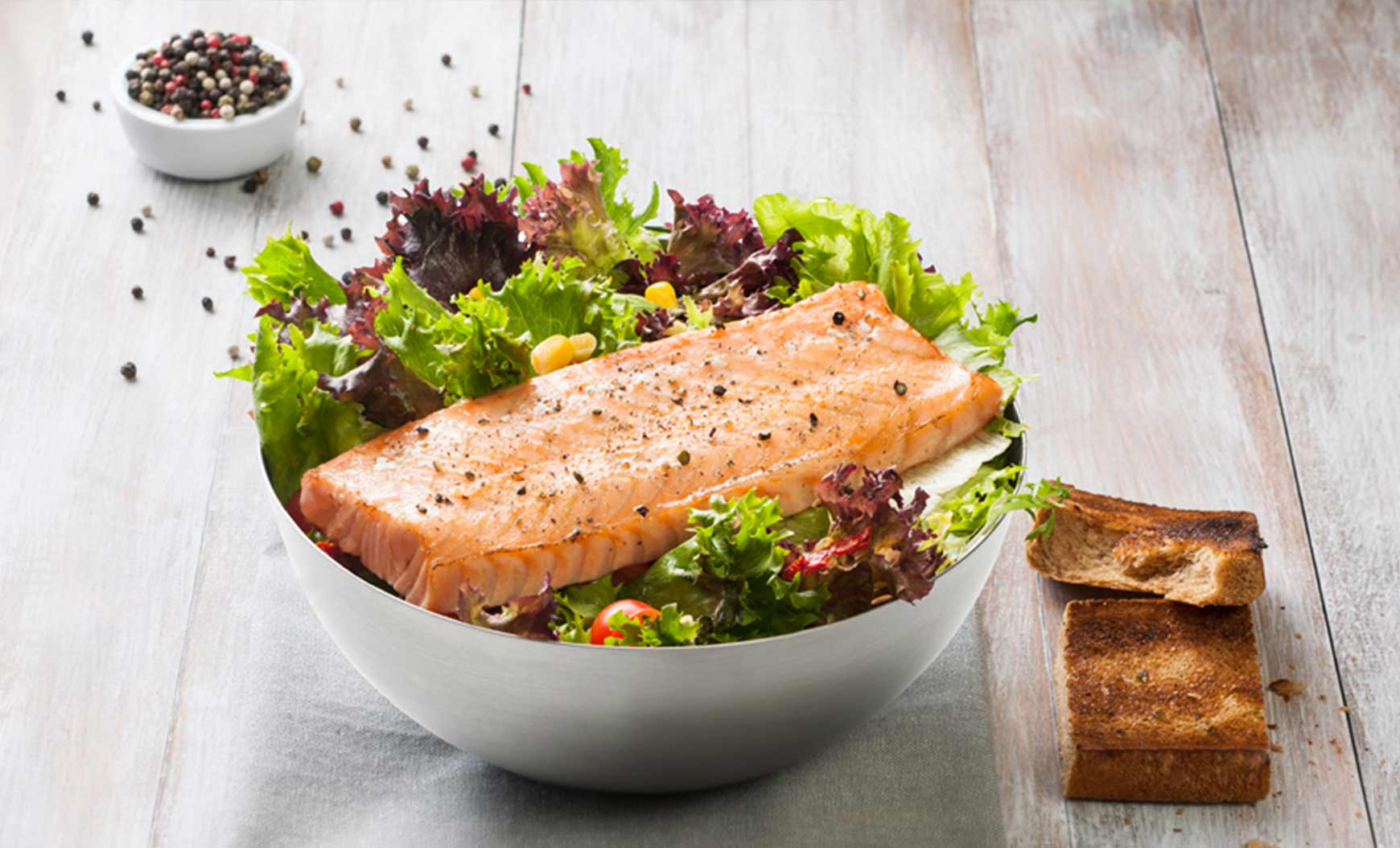 DARDENIA
Fish & Bread
TURKEY'S FIRST AND ONLY FISH AND BREAD CHAIN IS AT 42 MASLAK WITH ITS NEW BRANCH!
Dardenia, with its 30 year Dardanel, a seafood company, experience transformed the traditional fish and bread into a new taste through Dardanel's investment in research and development. Dardenia aims to become a global brand thanks to its delicious fish&bread and other new products in its menu.
Dardenia, which combines local and global flavors, is at 42 Maslak with Istanbul's best tuna steak, fish sandwich and fish&chips.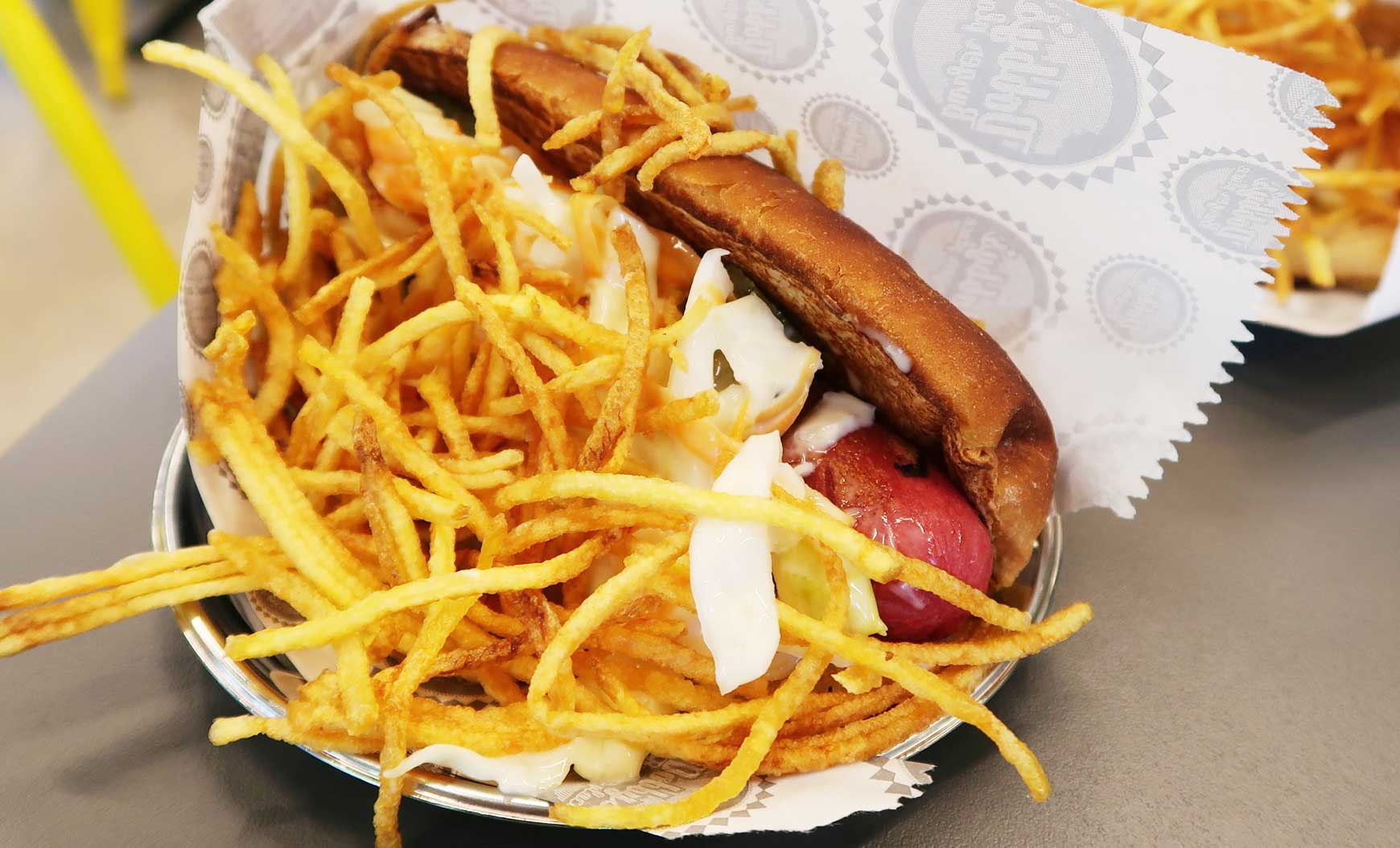 DOBBY'S BURGER PLACE
100% LOCAL FLAVORS DOBBY'S BURGER PLACE
At Dobby's Burger Place, born in Kızıltoprak / Kadıköy in 2014, burger and hot dog breads are baked daily with Dobby's special recipe. Special burger varieties such as; Cutlet Burger; The Big Anatolian Burger; Tandır Burger, Burger İstanbul made of traditional flavors of our country are hard to resist. Dobby's Burger Place uses 100% beef sausage in its popular hot dogs and serves it with caramelized onion, crunchy potatoes and pickles…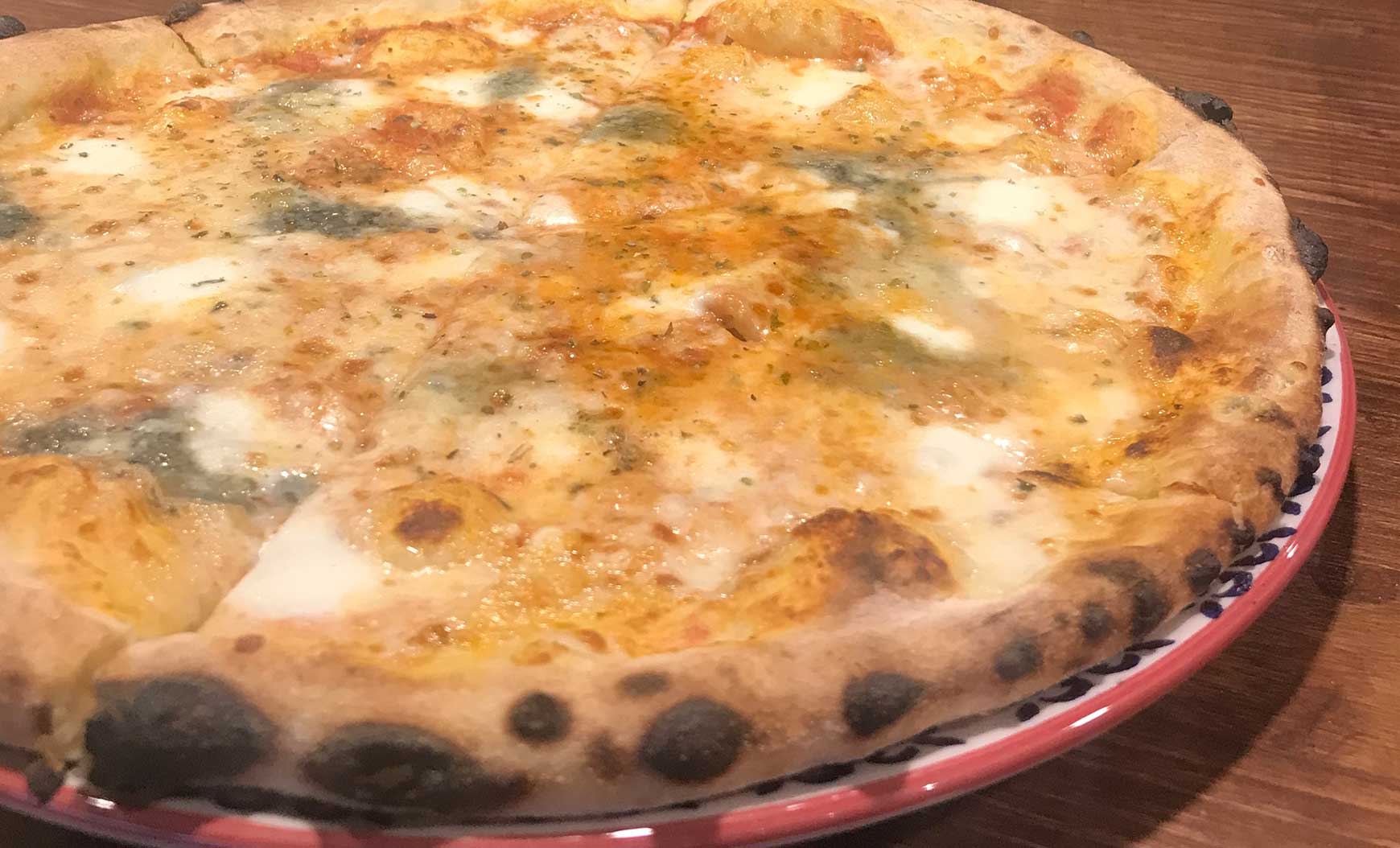 Il Capo
Pizza & Grill
BEST FLAVORS OF ITALY AND CALIFORNIA ARE HERE!
You can find anything from breakfast to night snacks at Il Capo, which offers menus with fresh and organic foods prepared based on advices given by expert gourmets and dietician.
Il Capo, which added gluten free options to its rich menu made of soup, pizza, salad varieties and chicken wings differs with its extraordinary tastes and experiences.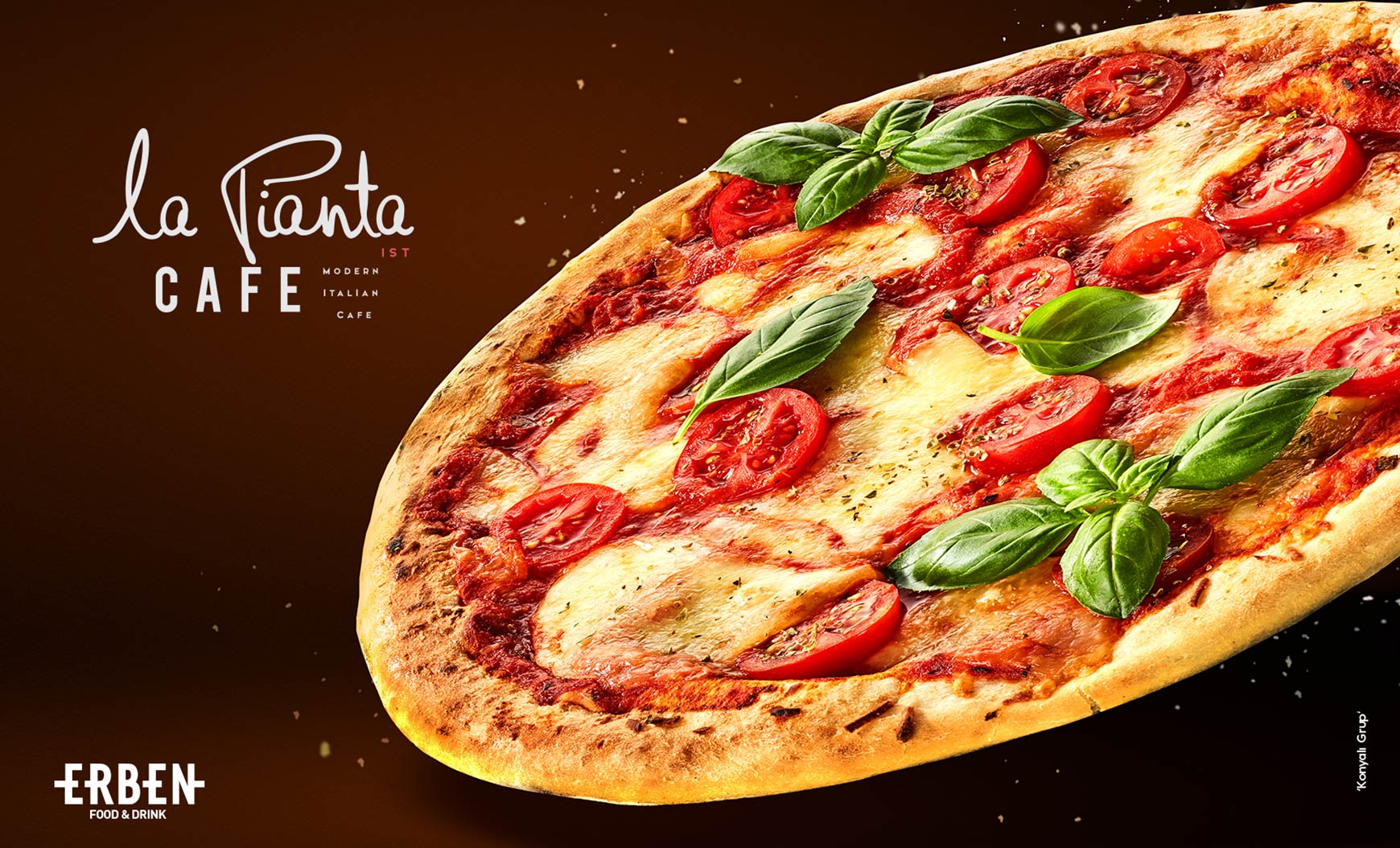 La Pianta
Showroom, Cafe, Workshop
A FIRST IN TURKEY!
La Pianta Cafe is at 42Maslak with is three-in-one concept!
While ErbenFood&Drink, a pioneerof its sector, offers you Italian flavors, it also gives you the opportunity to experience the coffee, ice-cream, pizza and pasta machines at the showroom and participate in special workshops.
La Pianta, which makes you feel as if you were in Italy with its Italian classiness and design, is preferred every hour of the day thanks to its varieties of pizzas and assertive flavors.
For an extraordinary taste, come to La Pianta Café.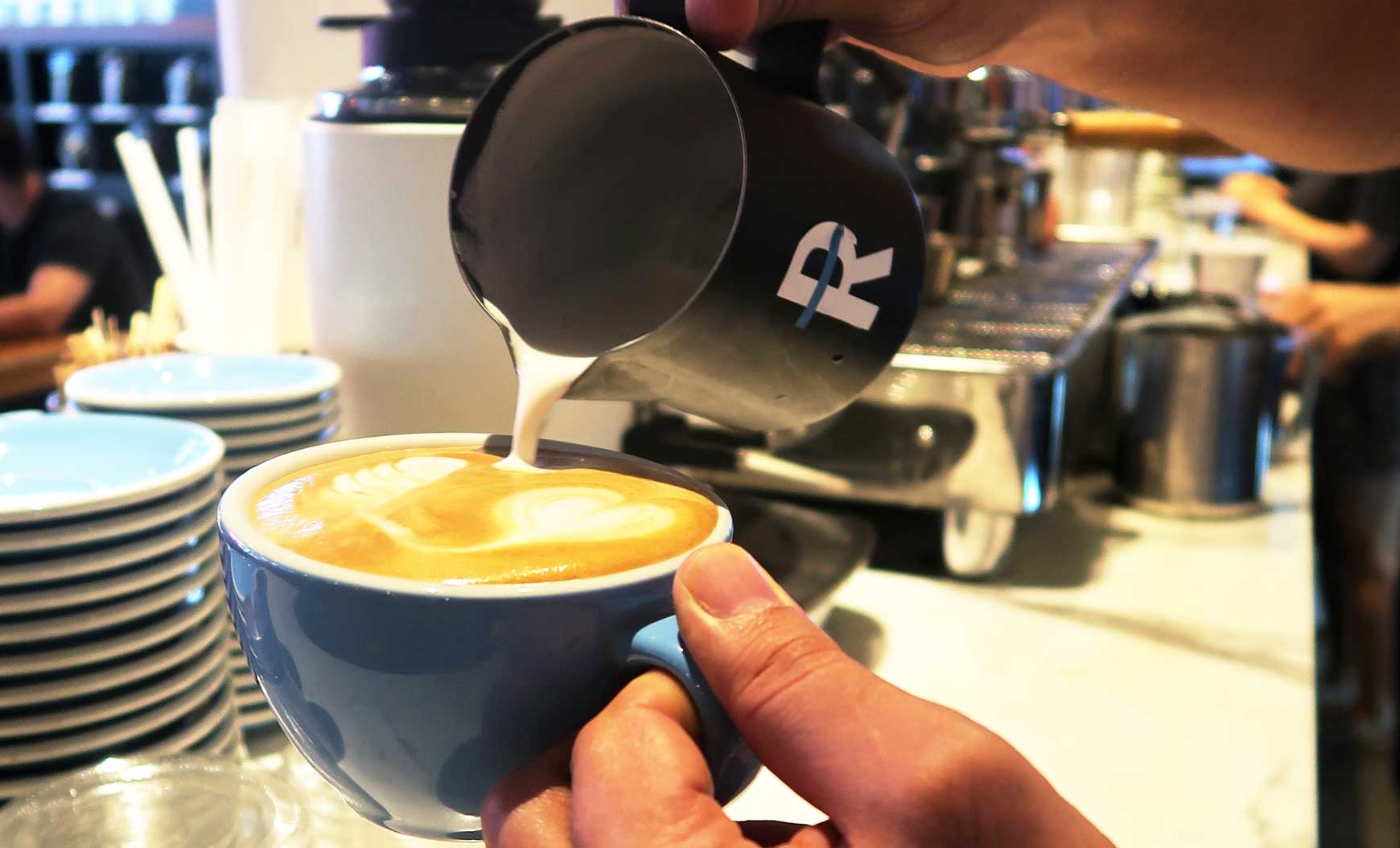 RAWSTERS
Coffee & Supply Co
A UNIQUE COFFEE EXPERIENCE
Since its establishment in 2015, Rawsters Coffee & Supply Company aims to obtain a better quality of coffee with a progressive and perfectionist approach. It offers a unique coffee experience to coffee lovers with its internationally patented coffee equipment and recipes.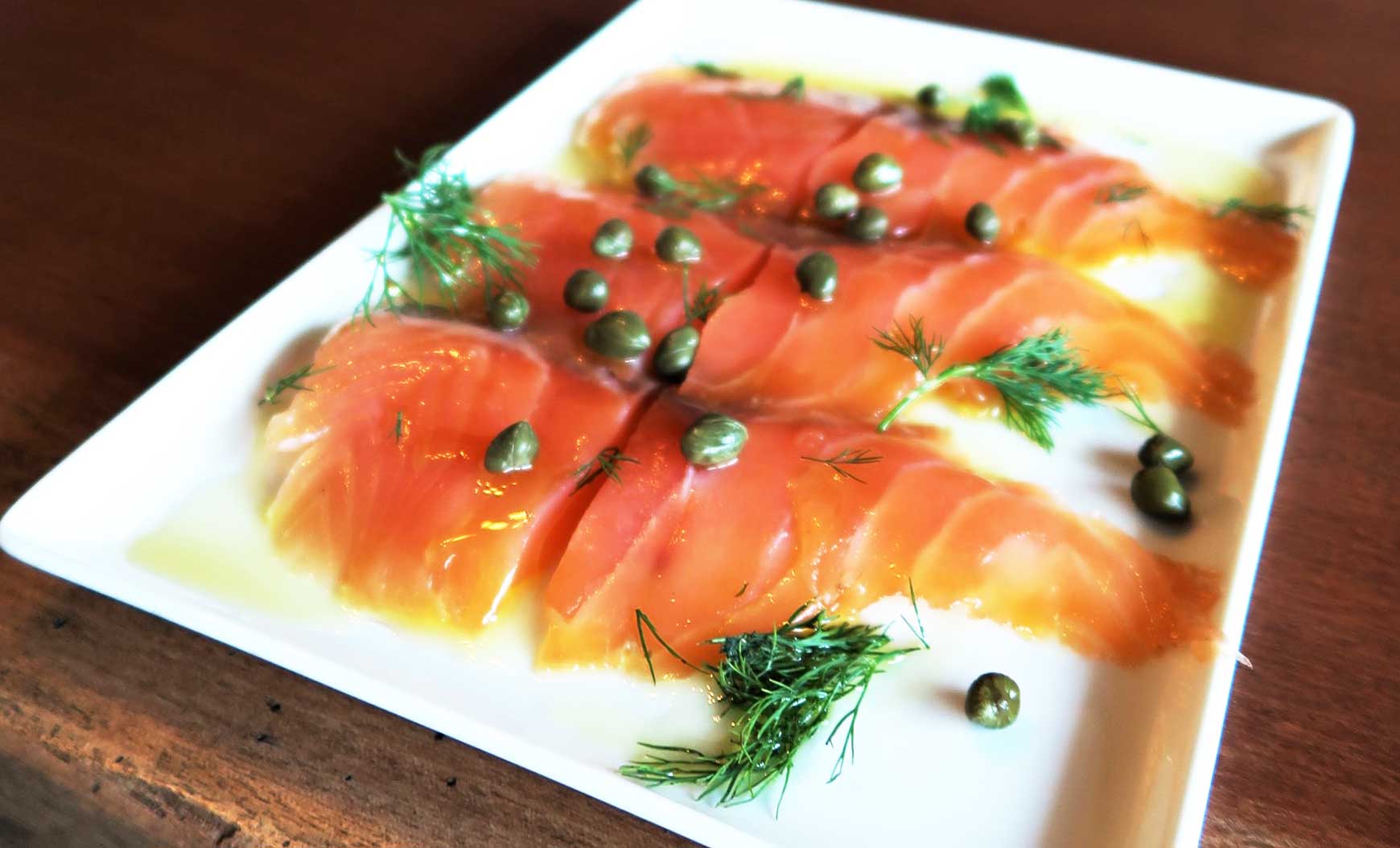 SEAFOOD BARBA
ISTANBUL'S LEGEND SEAFOOD BARBA IS HERE!/p>
Seafood Barba, a candidate to become one of Istanbul's best fish restaurants, shares Istanbul's best seafood with its new generation cuisine and concept. The most distinguished fish from the Blacksea, Aegan Sea, Marmara Sea and Gulf of Sarosfinds their places in Seafood Barba menus.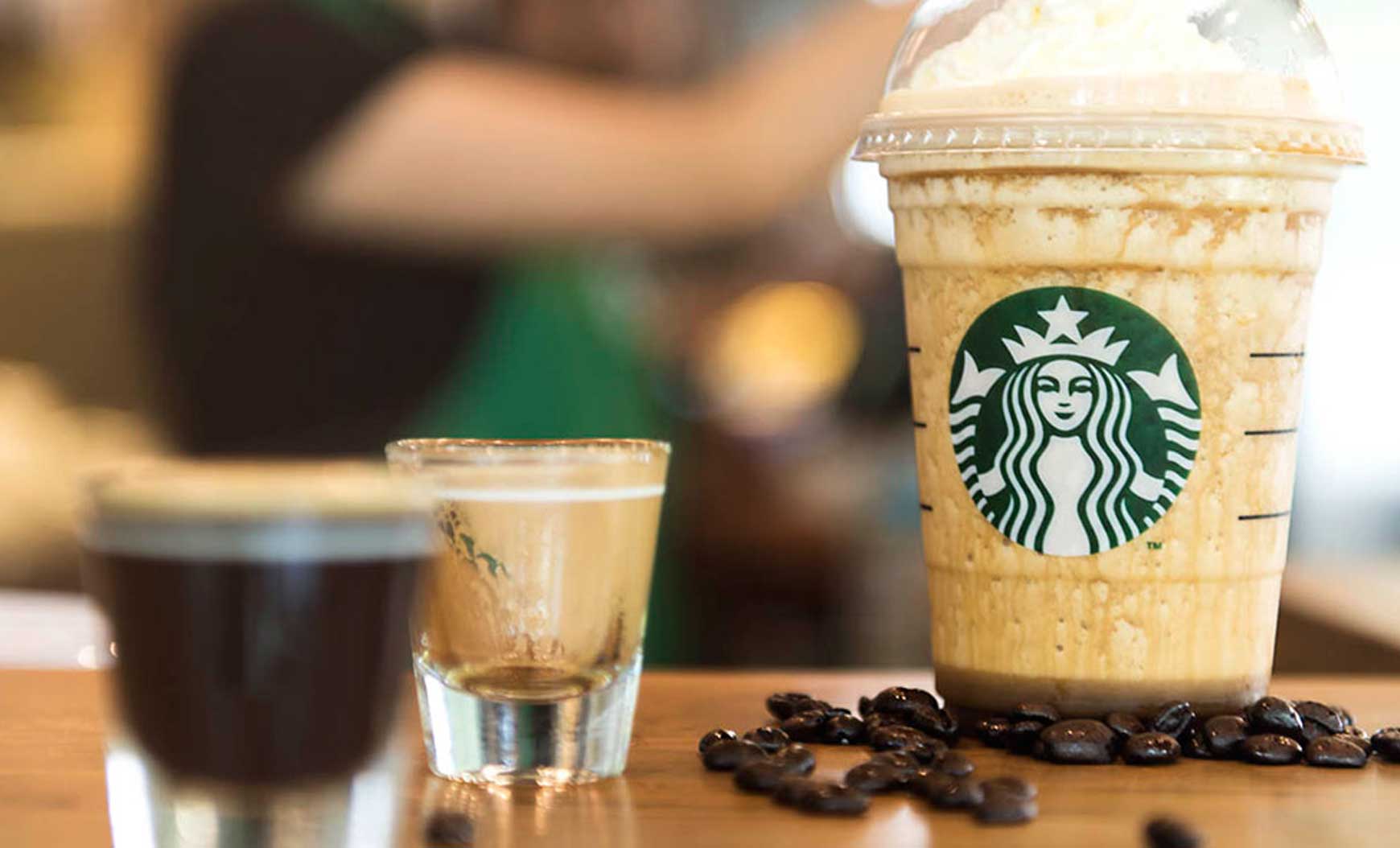 STARBUCKS
You can enjoy amazing coffee at Starbucks, whichis providing and roasting only quality coffee seeds since 1971, or you can discover new flavors together with Starbucks experts. Starbucks also provides an environment where you can spend amazing and comfortable time with your loved ones. You can decorate your special moments with unique coffee aromas.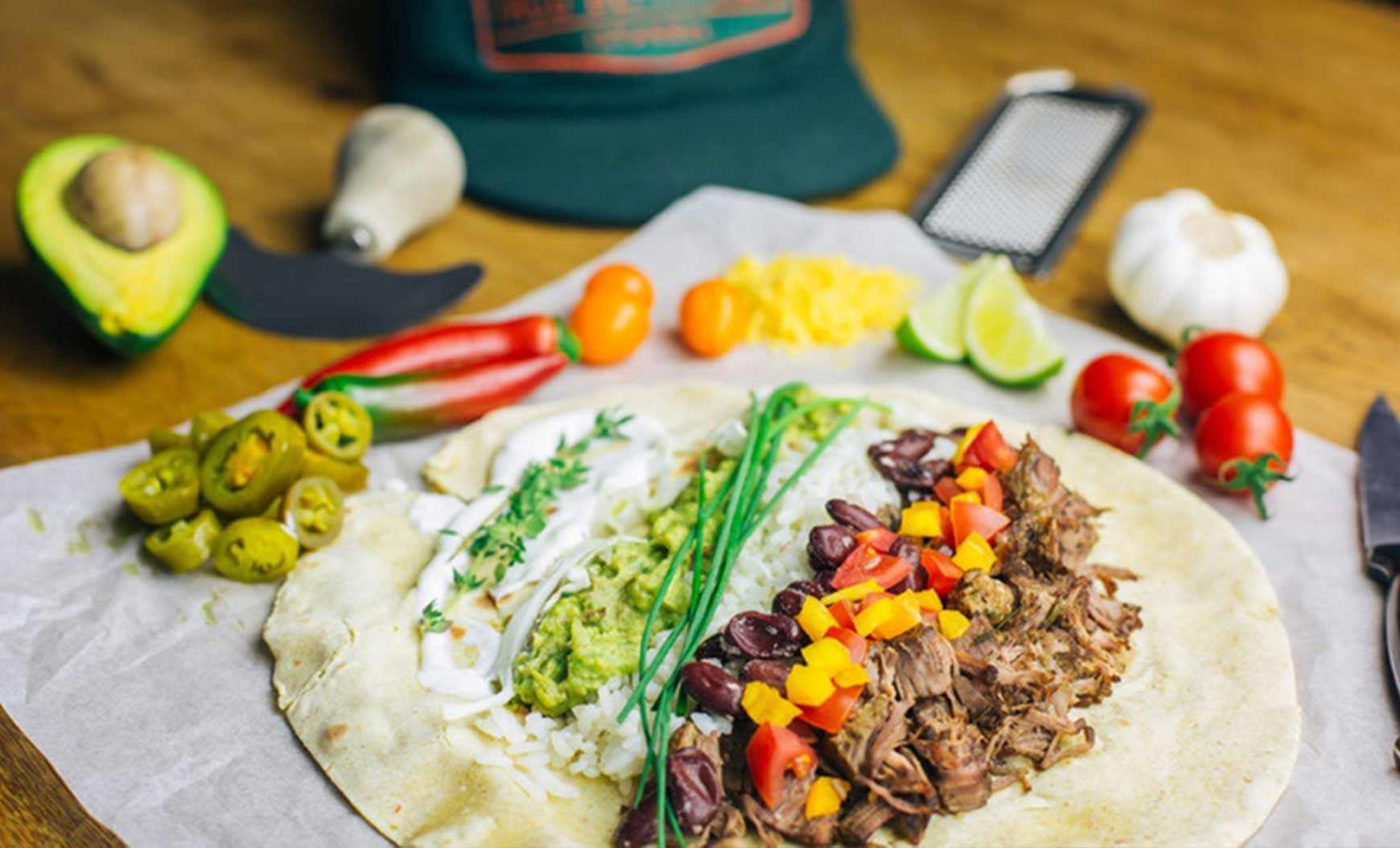 TACO DEPARTMENT
Mexican
TIME FOR TACOS! FIRST TACO DEPARTMENT WITH ITS CARAVAN THAT BRINGS MEXICAN CULTURE TO ISTANBUL STREETS IS AT 42 MASLAK.
These delicious alternatives made of 5 kinds of taco, and churro, burrito and desert, prepared by young and sincere chefs, whose passion is to buy, cook and share freshest foods,awaits for you.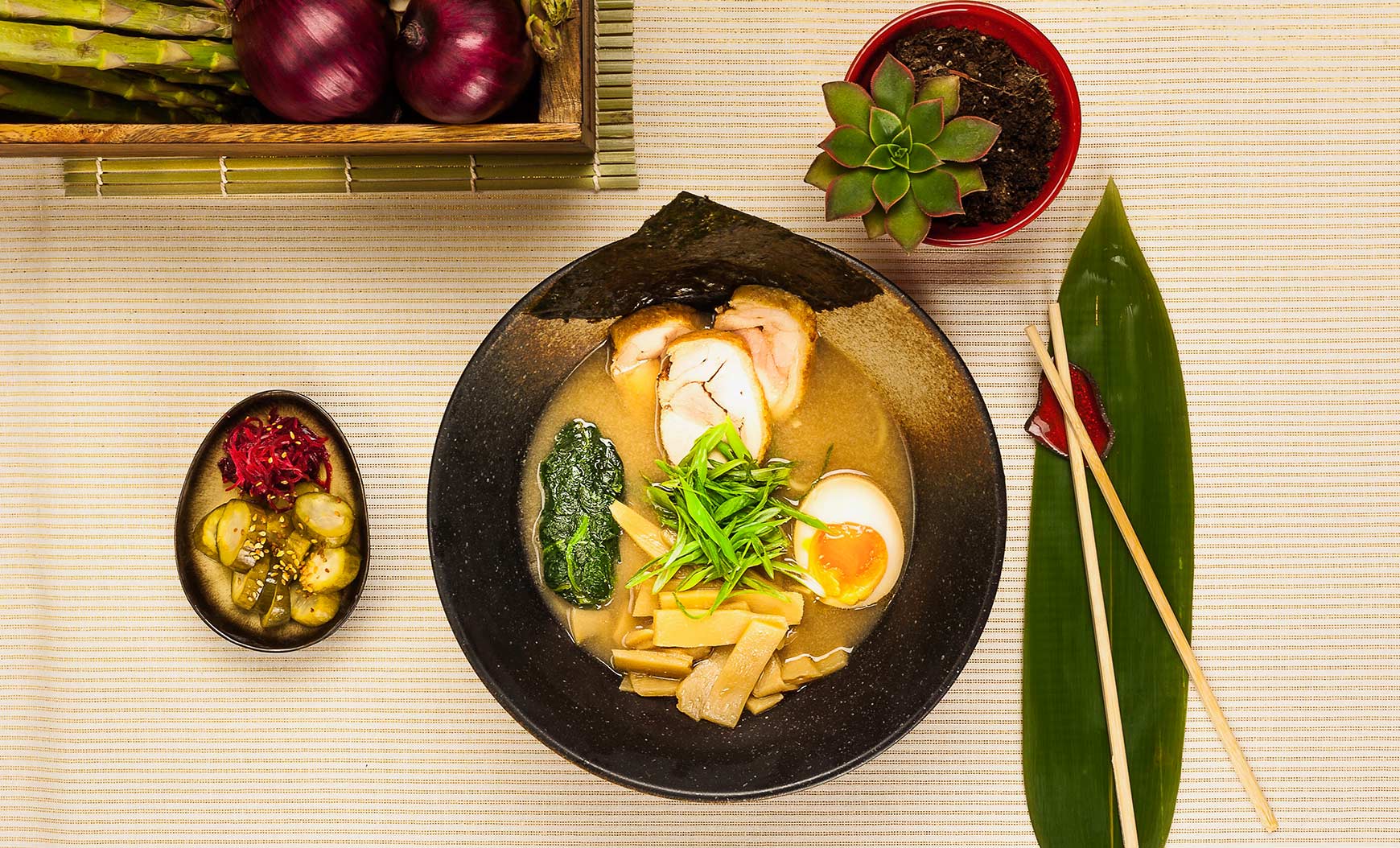 YAKO
Sushi & Noodle
CAPTIVATING TASTES OF THE FAR EAST CUISINE
Yako, where you can find any kind of noodle made of handpicked ingredients and cooked with a special technique is highly preferred by far east cuisine lovers. Try the three thousand year old ravishing noodles of the Far East cuisine at Yako.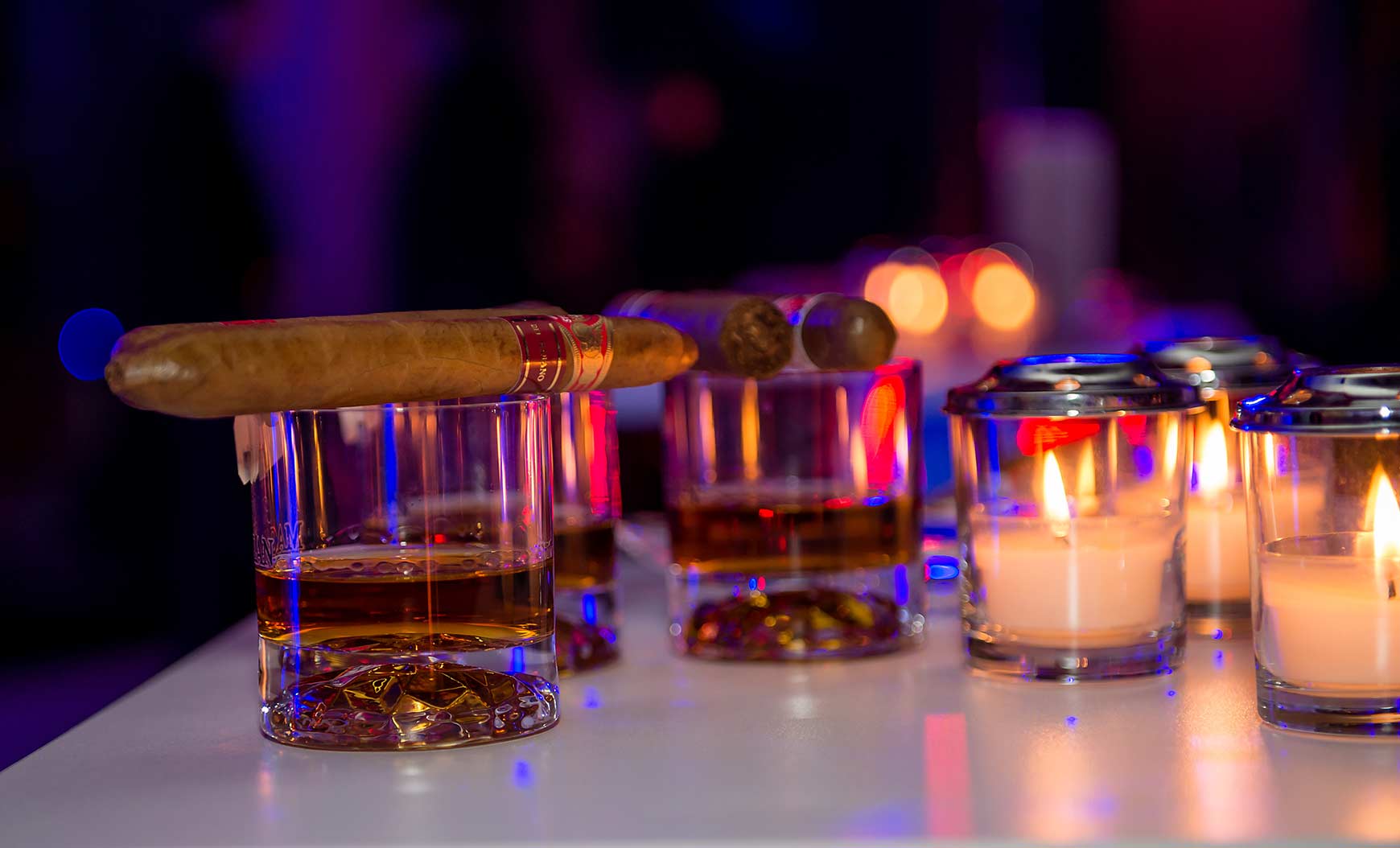 ZİNO CLUB & LOUNGE
Cigar & Bar
ZİNO CLUB & LOUNGE IS A SPECIAL VENUE AT 42 MASLAK WITH ITS REFINED ATMOSPHERE, COZY AND MODERN DESIGN
You can come to this comfortable venue to spend good times with your friends while you recover from a busy day at work. Zino Club & Lounge, which reflects a sophisticated and refined life style continues to offer delightful moments at 42 Maslak.